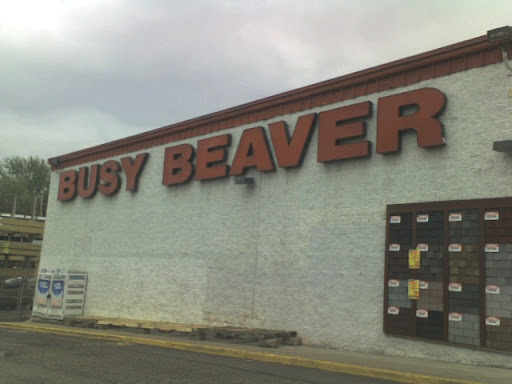 "Wieners and beavers."
"Wieners and beavers."
"Wieners and beavers."
"Wieners and beavers."
No matter how many times you say it, it doesn't
sound any less perverted.
Try it.
Now that people are staring strangely at you, please
proceed to explain to them the reason you've said it.
What?


We haven't told you why we've made you say it?
In that case, listen up, Pervy.
Over this coming Memorial Day weekend, the awesome
ladies of the EKCC (East Kensington Community Circle),
will be selling delicious wienies outside of the Busy
Beaver store.
You know, right there behind Advanced Auto Parts, or
is it Auto Zone?
They are right across the street from each
other, so
cut us some slack here.
Anyways, they will be selling them to raise scholarship money
that they give to Valley High seniors.
Seriously, those ladies rock, eh?
So if you are in the area, or maybe even browsing through
the Beav', be sure to grab a wiener.
(Just be gentle.)
They will be selling them from...
9am
For you "wake up with a smile" wienie folk.
to
3pm
For you "afternoon delighters."